MAGMA MINI FESTIVAL
27 mai-19 h 00 min

-

28 mai-5 h 00 min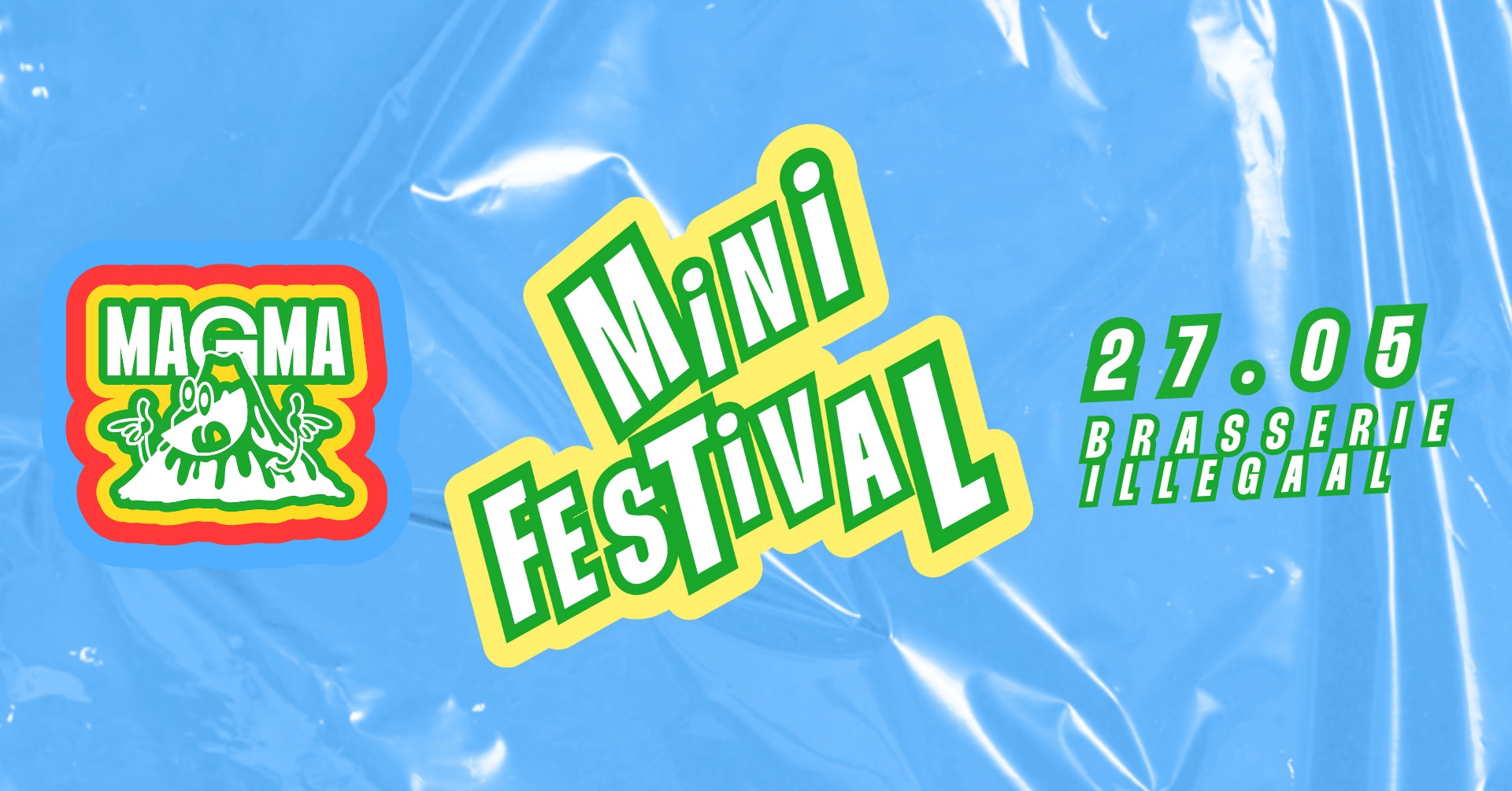 We've been dreaming of naming one of our events « Festival » for quite some time now. On May 27th, we cordially invite you to join us at Brasserie Illegaal for a special event that will run from 7 pm until 5 am. This will be the very first Magma Festival, and we can't wait to share it with you!
For this special one, we've put together a line up featuring three live concerts and four DJ sets in an incredible industrial venue with a great outdoor space located in Forest. We've always loved combining live music and DJ sets, and we believe that a mini-festival format is ideal for this purpose. Along with the fabulous music, we'll be offering delicious food and the delicious beers of Brasserie Illegaal coming directly from the beer tanks.
And the best part is, we're keeping the ticket prices very low! The suggested price is just 10 euros, but we understand that some people may be experiencing financial difficulties, so we're happy to accept more or less at the door. Cash is preferred, no presales, first arrived first served.
Line Up will be announced very soon!
→ Any form of violence, racism, sexism or any kind of discrimination will not be tolerated.